Live
Healthier
Welcome to Be Healthy by Bren - As a nutritionist and my own health care advocate, I strive to educate and guide all my clients to leave each program I offer with more than just weight loss, cleanses and so on but with the confidence to be the best health expert for themselves also.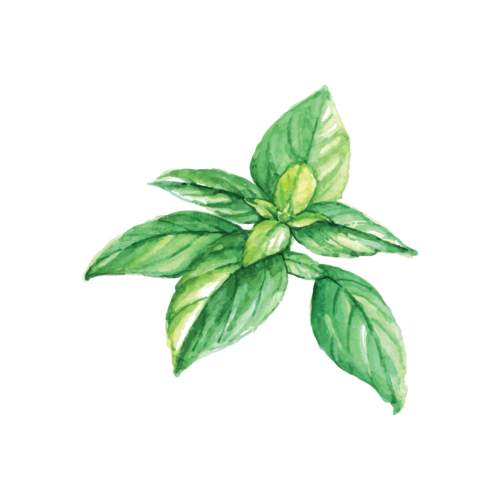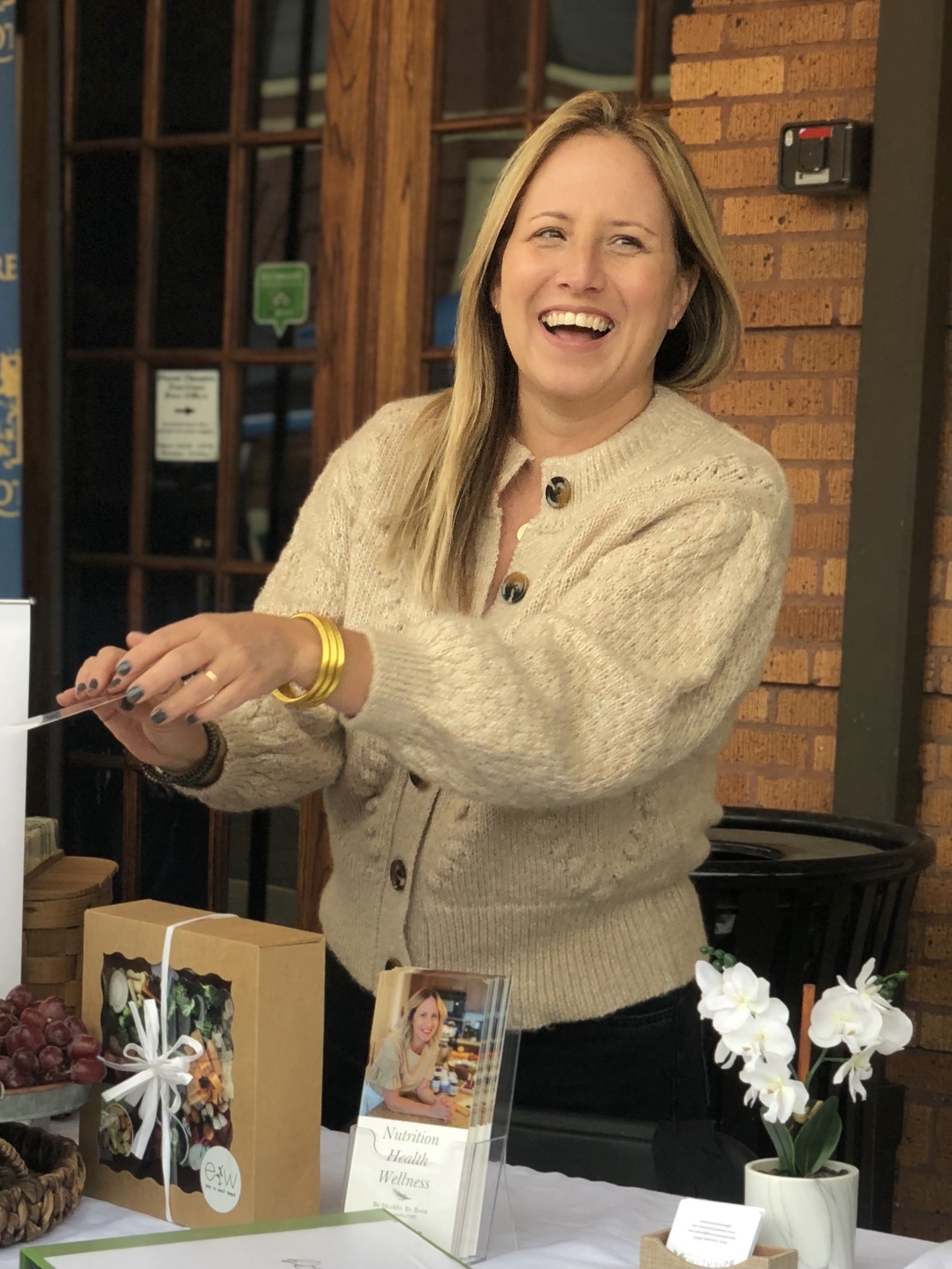 I believe that so many health benefits come from lifestyle changes, nutrition, mindfulness and energy.
Blog
Helpful Resources
Be sure to check back often for new posts!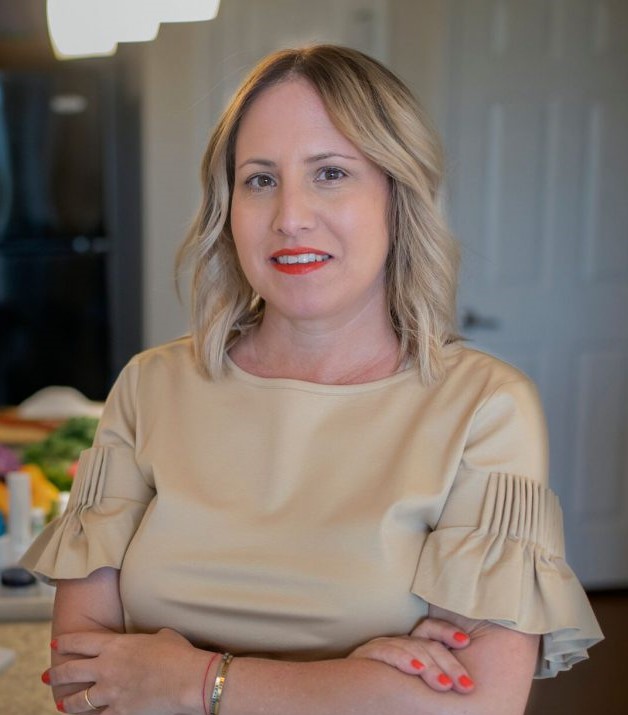 Recipes
Healthy & Holistic
New recipes are being added all the time!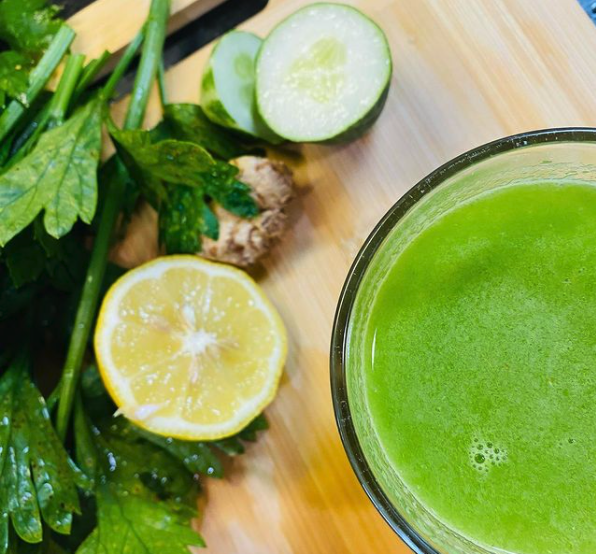 Your guide to a healthy lifestyle
We're here to help
I am here to educate and encourage others to live a healthy life by embracing good habits.