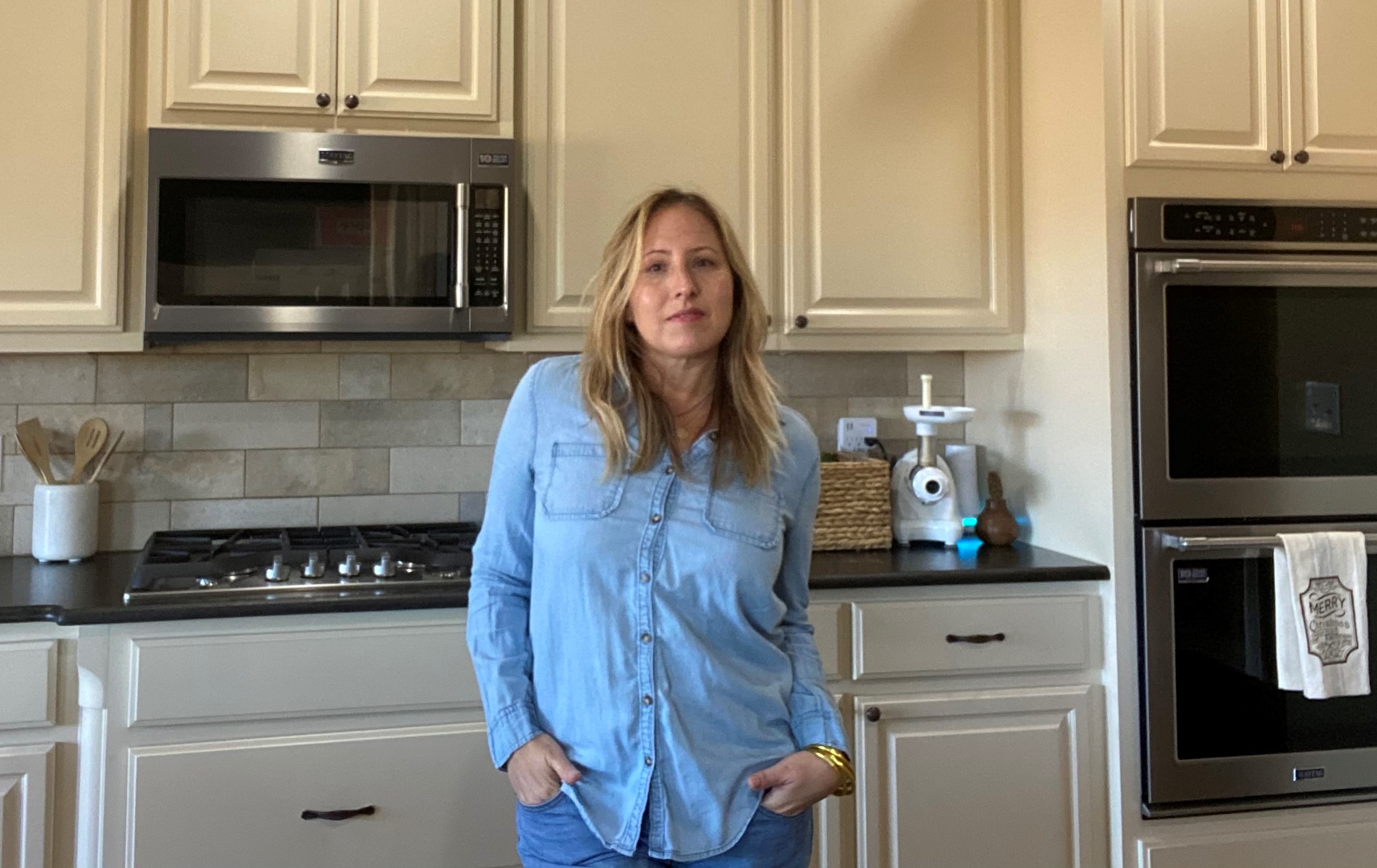 Hi, I'm Bren
I'm certified in Integrative Nutrition,Health and Wellness practices. I believe that so many health benefits come from lifestyle changes, nutrition, mindfulness and exercise. I bring my expertise and intellectual curiosity to all my services, products and talks. I am married to my wonderful husband and have three amazing sons. I'm originally from Miami, FL now living in Texas.I enjoy pilates, yoga, long walks and meditation daily.
A little more about Bren..
Bren Gonzalez is
Certified by the Institute of Integrative Nutrition and Health.
In being in the space for so many years she has become a Health, Wellness and Nutrition Expert . Be Healthy By Bren is a lifestyle brand that grew out of her lifelong passion for health, wellness and nutrition. Her passion, optimistic approach and services offer to help guide her customers to live a healthier lifestyle and develop sustainable habits. Bren is driven by her desire to help others and her own intellectual curiosity. She is continuously keeping up to date with the latest research, dietary theories and all things nutrition, health and wellness by attending workshops and events throughout the country. She strives to find the best quality products the market has to offer from
vitamins, detoxes, beauty and non toxic living brands
that cater to not only women but men and children of all ages. Bren loves to spend time in her organic garden then to her kitchen creating
home-made recipes from juicing to all types of nutritional dishes.
This stems from her belief that by doing so leads to a
clean and healthy diet
. The Be Healthy Kitchen, as she calls it, is always looking to create
new recipes
and is soon to be available for much more as she continues to share with her community her
delicious creations
. Her inspiration started over a decade ago while visiting Nosara, Costa Rica and learning so many health benefits that come from making
lifestyle changes
. And also before starting her business, her story started with her
own health and that of her children
. As a mother, she became concerned with the diagnosis and treat method. And in her
own health journey
she found she was not only misled but suffered from an
autoimmune disease
that was untreated for many years. This led her to do her own research, alongside working with professionals who believed in treating the root cause , in which she found what worked was by knowing which type of dietary
vitamins, nutritional needs and living a healthy lifestyle
, that approach was much more beneficial to achieving optimal health not only for others but for one's own health like hers. She feels very grateful and blessed to have become certified in this field and realizing her true passion is all about what we put in and on our bodies is of the utmost importance to
be the healthiest
.