Desserts
Pumpkin Pie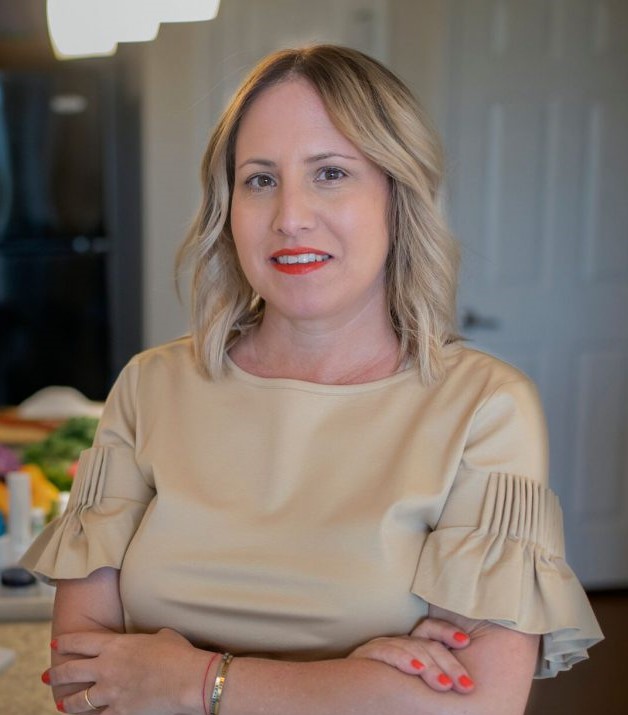 Crust:
1 cup whole pecans
1/2 cup blanched almonds
1 1/2 cups oat flour
3 tbsp butter hard (kerrygold)
2 tsp coconut sugar
1/2 tsp salt
1 tsp ground cinnamon
1 tbsp melted coconut oil
1/3 cup cold water

Pumpkin Filling:
2 1/2 cups pumpkin puree
1/4 cup maple syrup
1/2 cup brown sugar
2/3 cup unsweetened Better Half
1 tbsp melted coconut oil
1/4 cup arrowroot
1 3/4 tsp pumpkin pie spice
1/4 tsp salt
1/4 tsp vanilla extract
Crust:
Add pecans and almonds to the food processor. Pulse until coarsely ground. Add oat flour, chopped butter (cold), sugar, salt, cinnamon, and melted coconut oil to the food processor. Pulse with the nut mixture until all are combined. Add cold water and pulse until mixture starts sticking together and can be packed into a pie tin


Pumpkin Filling:
Keep the oven heated at 375 F. Add all ingredients to a blender and blend until combined. Add pumpkin filling to the baked crust. Cook in the oven for 40 minutes. If the pie crust begins to brown during the first half of the bake, cover with silicone mat.


Whipped Cream:
After the coconut cream has set in the fridge overnight, the coconut fat solids separate from the coconut water. Open cans of coconut cream and spoon solid cream into a mixer. You can also use a bowl and hand mixer. Beat the solid coconut cream on high speed until cream peaks form. Slowly stir in the maple syrup and vanilla extract. Add any extra pie crust mix on top as seen in pic this is optional.

ENJOY!