Soups
Bone Broth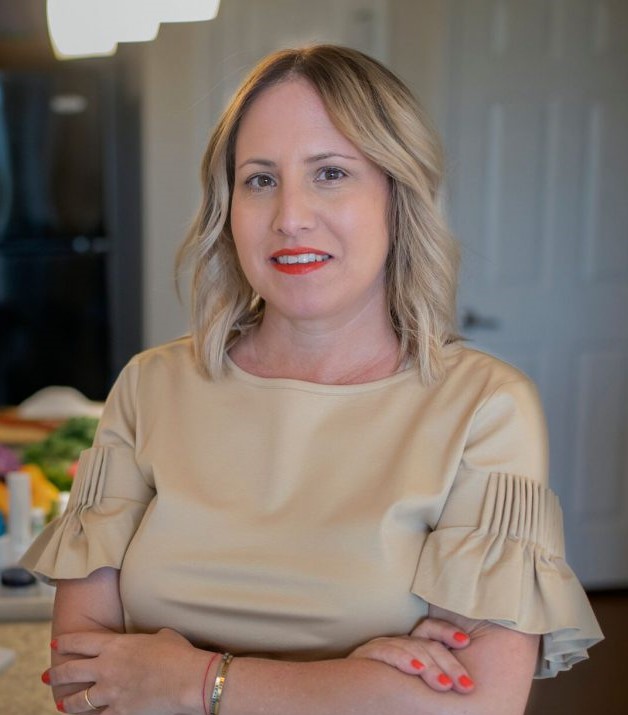 This recipe is one of my favorites!

Ingredients:
1lb organic grass-fed marrow bones
1lb organic grass-fed knucklebones
1lb bone-in short-rib (optional, but suggested)
2 large carrot stalks
2 large celery stalks
1 head of garlic
2 oz chunk fresh ginger
2 sprigs of fresh rosemary
2 sprigs fresh thyme
1 large yellow onion
2tsp salt
2tsp black peppercorns
Place bones in a large slow cooker (can also be done over stove top).
Rinse off carrots, celery, garlic, ginger, and herbs. You don't have to dry them because they are going right into the slow cooker to be covered with water
Chop ends off carrots and celery, then chop into large chunks. Chop ends off onion, peel off outside layer, then chop into big chunks. Slice the head of garlic in half. Slice ginger lengthwise — no need to peel it. These don't have to look perfect. The less time you spend, the better! Add to the cooker.
Sprinkle herbs, salt and peppercorns on top. Cover with water to 2 inches above the bones and veggies. Set the slow cooker on high and cook for at least 15 hours. You want a slow simmer; adjust accordingly.
When broth is finished, allow it to cool slightly. Pour the broth through a strainer into another large bowl.
Transfer the strained broth to a glass container and put in the fridge. After the broth cools, it may be gelatinous; the amount of gelatin depends on the collagen content of the bones you used.
Once the broth is cold, the fat will harden on the top, making it super-easy for your to scoop it off and discard.